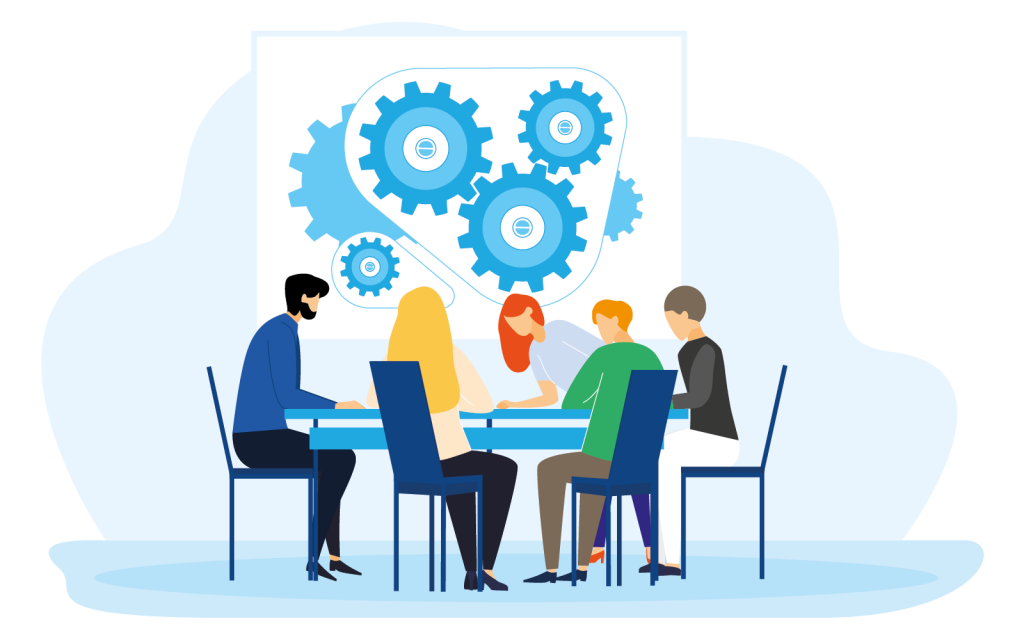 Designer of Machinery and Equipment
W

orkplace: Prawików (Wołów

Commune

)
M

aster's

degree

in mechanics and mechanical engineering, mechatronics, automatics and robotics, energy, or related, or last year's student in the aforementioned fields.

Good knowledge of AutoCad, MS Office, Inventor 3D.

Organisational skills,

teamwork capabilities.

Ease of

communication and

establishing contacts.

Ability to work under pressure.

Availability, accuracy, independence.

Ability to maintain good customer relations.

Orientation

at

specific objectives.

Knowledge of English or German allowing free communication.
Opportunity for professional development.

Stable employment conditions based on a

n

employment

contract

and attractive remuneration.

Joining a young and dynamic team.
Please add the following clause: "I agree to the processing of my personal data included in my job offer for the purposes of the recruitment process in accordance with the Act of 29 August 1997 on Personal Data Protection (Journal of Laws of 2002 No. 101, item 926, as amended).
We inform you that the Controller of personal data is RF MAH Andrzej Międzyrzecki with its registered office in Prawikowo 10, 56-100 Wołów. The data is collected for the purposes of current recruitment process. You have the right to access and rectify your data. The provision of data within the scope specified in the provisions of the Act of 26 June 1974 of the Labour Code and executive acts is voluntary, however necessary for the recruitment process. Providing additional personal data is voluntary. By sending your CV you agree to the processing by RF MAH Andrzej Międzyrzecki of your personal data contained in the recruitment application in order to conduct the recruitment for the position indicated in the posting.