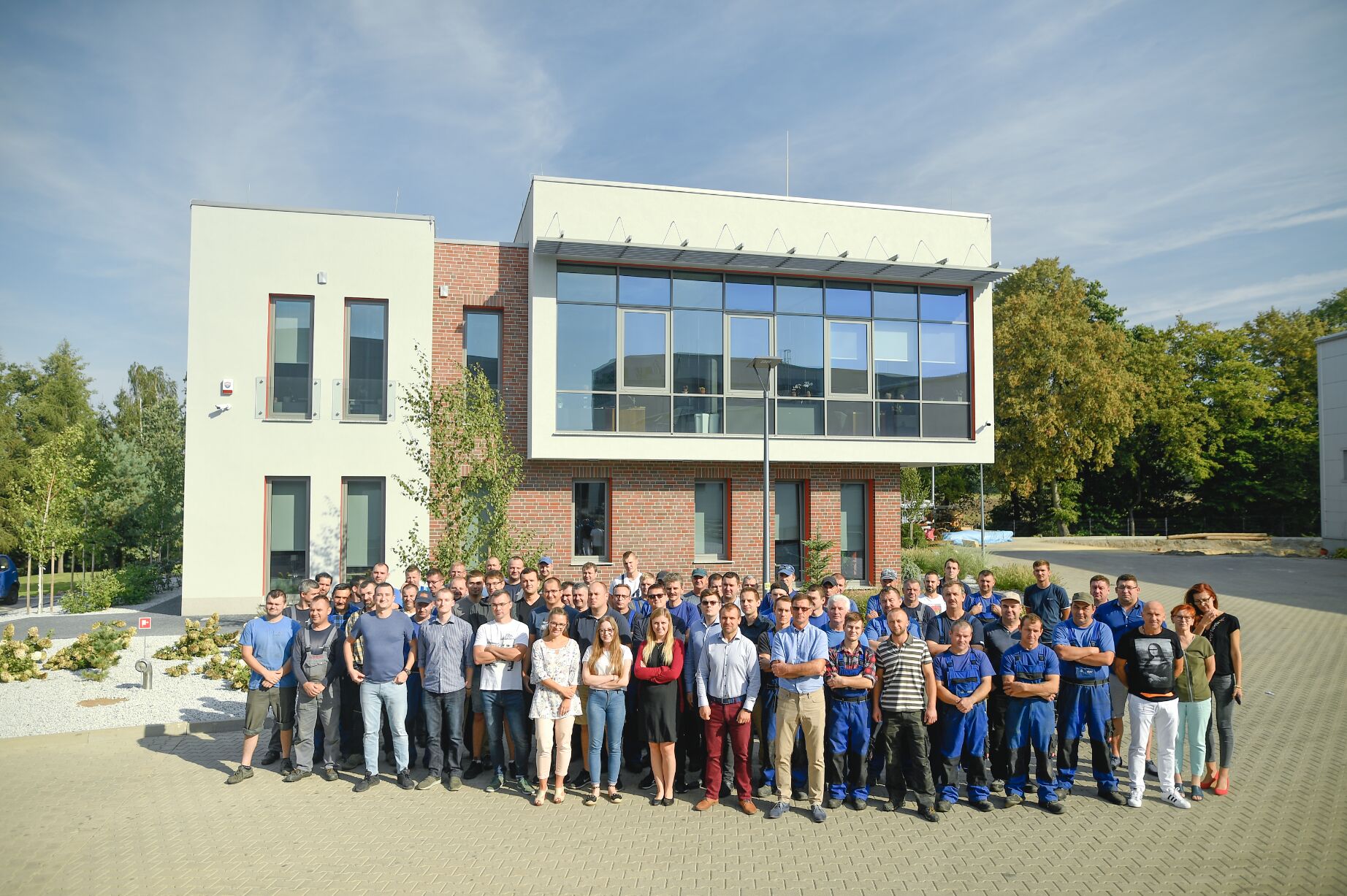 About RF MAH
We specialize in the design and manufacture of machines used primarily in food, pharmaceutical and chemical industries.
The beginnings of our operations date back to 2006. Since the very beginning, we have been a responsible, family-owned company, whose success is based on a good team atmosphere, honesty and openness towards Customers.
It was this openness, reliability and individual approach that allowed us to build recognition in the eyes of our Contractors and establish long-term cooperation. It would not have been possible if it had not been for our employees, who with great enthusiasm co-create the company. Many of them have accompanied us from the very beginning, sharing their knowledge with new team members. We see this as one of the most important factors of our success.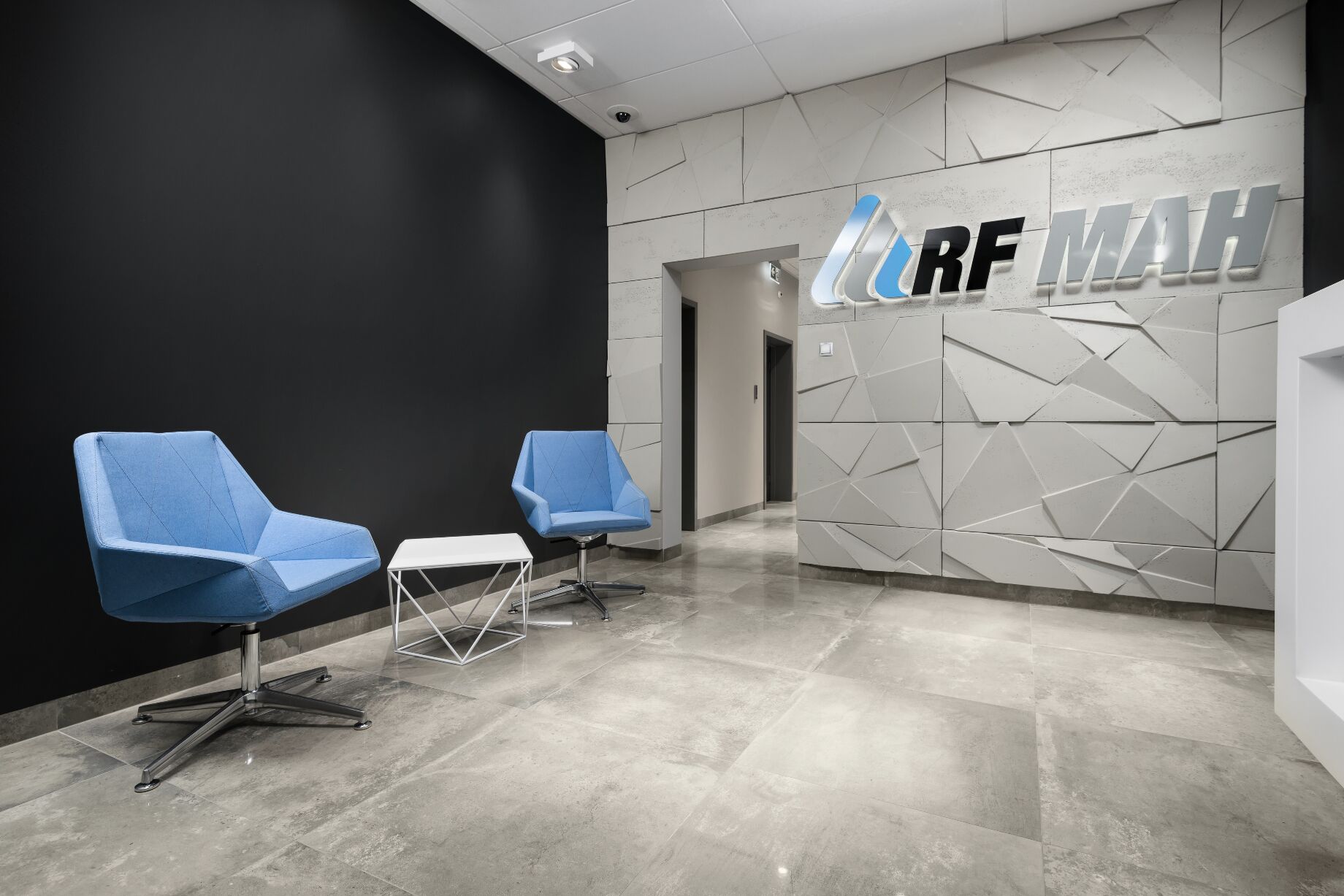 We approach all business relations as partnerships.
We believe that common interests should benefit all parties.
In addition to knowledge and technical background, good communication and mutual understanding play an equally important role in precise implementation of tasks ahead of us. Our cooperation with clients is not only the implementation of projects, but most of all the identification of needs, consulting and a number of additional services, which make our offer so comprehensive.
We guarantee full commitment at all stages of the investment - from the design stage to commissioning, and with our advice we help our Customers select the best solutions possible.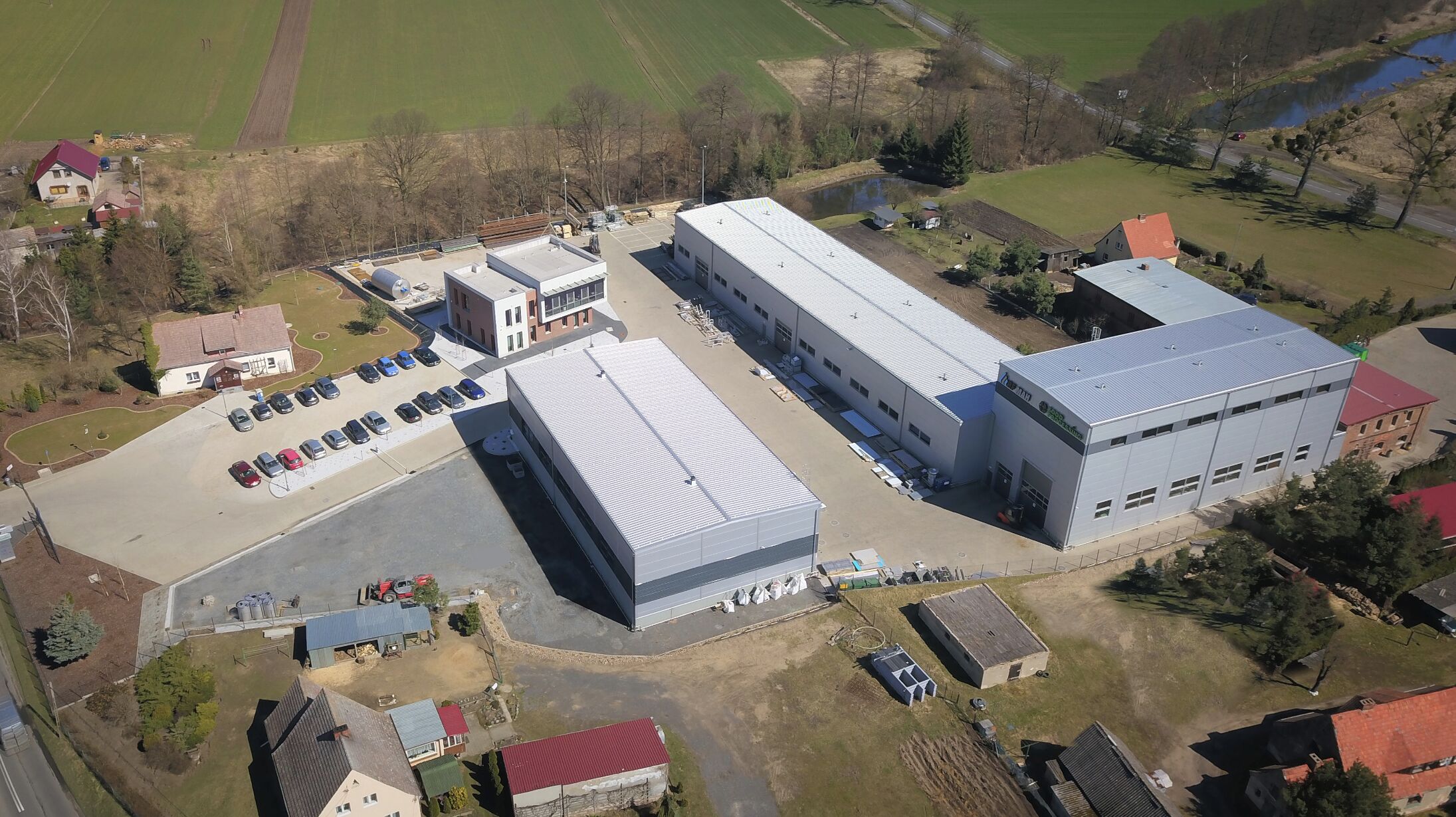 We guarantee individual approach to each Customer,
actively cooperating at all levels of the production process
For many years we have been employing the same, proven engineering staff and more than 70 employees of the production department. By choosing our company you can be sure that the supplied devices will meet the requirements of a given industry and have appropriate certificates and documentation. In our modern CNC park we have machines that allow us to carry out all orders quickly and accurately.
In addition to standard products which have been in our offer for years, thanks to our team of experienced designers, we are able to design and manufacture individual, often non-standard devices tailored to your requirements.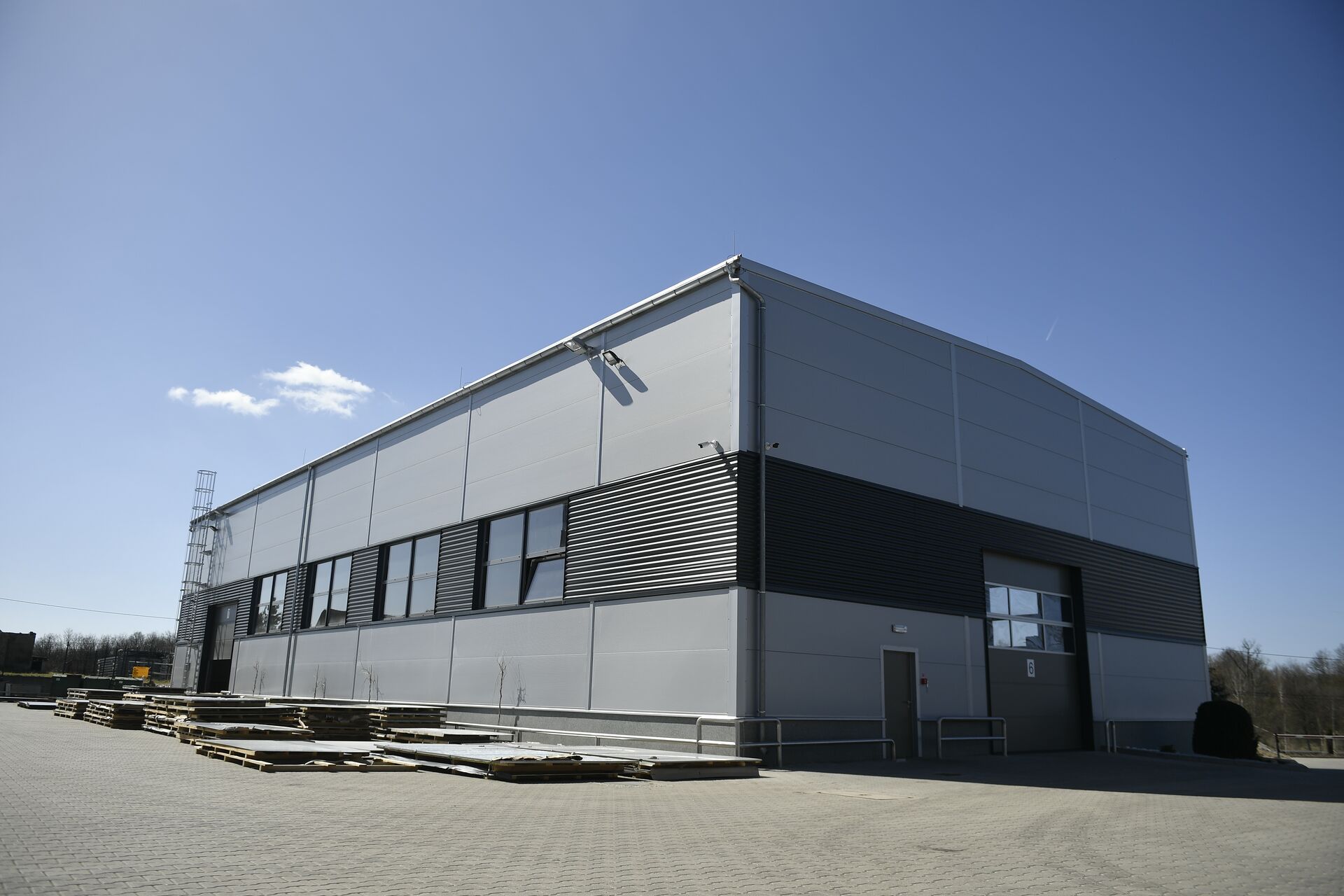 We not only deal with new projects
on request, we make modifications and modernizations proved necessary by the use of existing machines and equipment
We provide a wide range of additional services related to foundation of machines and relocation of entire production lines. We provide services in automation and control. Thanks to our experience and knowledge of the latest industry solutions, we advise our Clients throughout the process of planning of new investments and selection of optimal technical solutions. In other words, we can make all your wishes come true, even those which others are unable to realize.
We look forward to working with you!