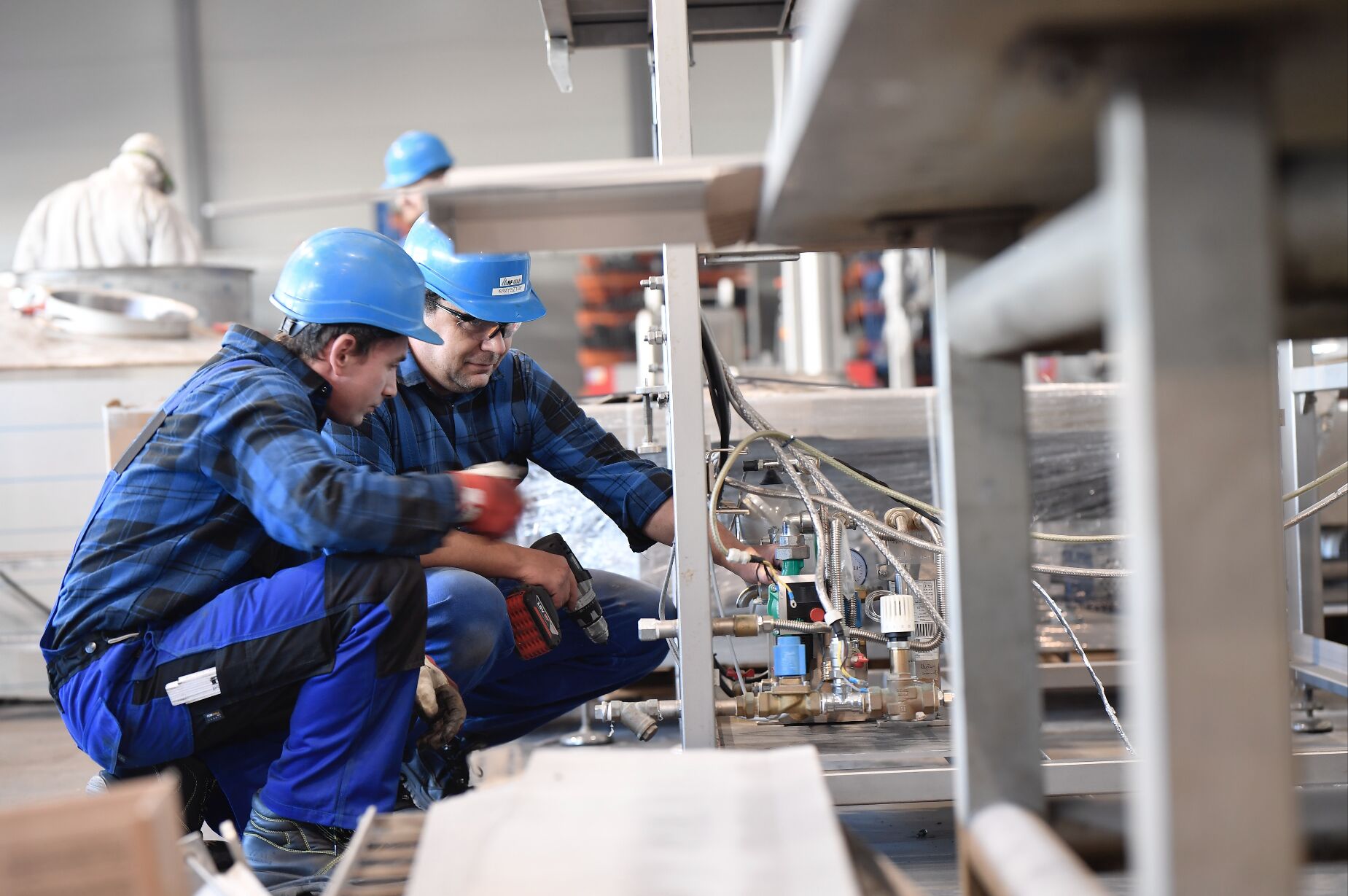 The production department
Is one of the most important links in the production chain of our company 
and brings together more than seventy well-trained, certified welders, fitters, insulators, turners and CNC machine operators.
It is their task to implement even the most ingenious solutions and projects developed by our engineers. Satisfied and well-trained employees of the production department are the driving force behind our company, which is why each of our employees works with equipment of the highest quality available, at well-equipped, comfortable work stations. 
Well-equipped, comfortable work stations
Each of our employees is equipped with the highest quality equipment.
We have two production halls designed for the assembly of prefabricated machines and a separate hall dedicated to the needs of the CNC machining department. A well-stocked warehouse with tools, fittings and frequently used parts also makes it possible to carry out orders exceptionally quickly. We maintain a stock of a large number of components used in the production of our machines, which in many cases solves the problem of long waiting times for the necessary components to arrive.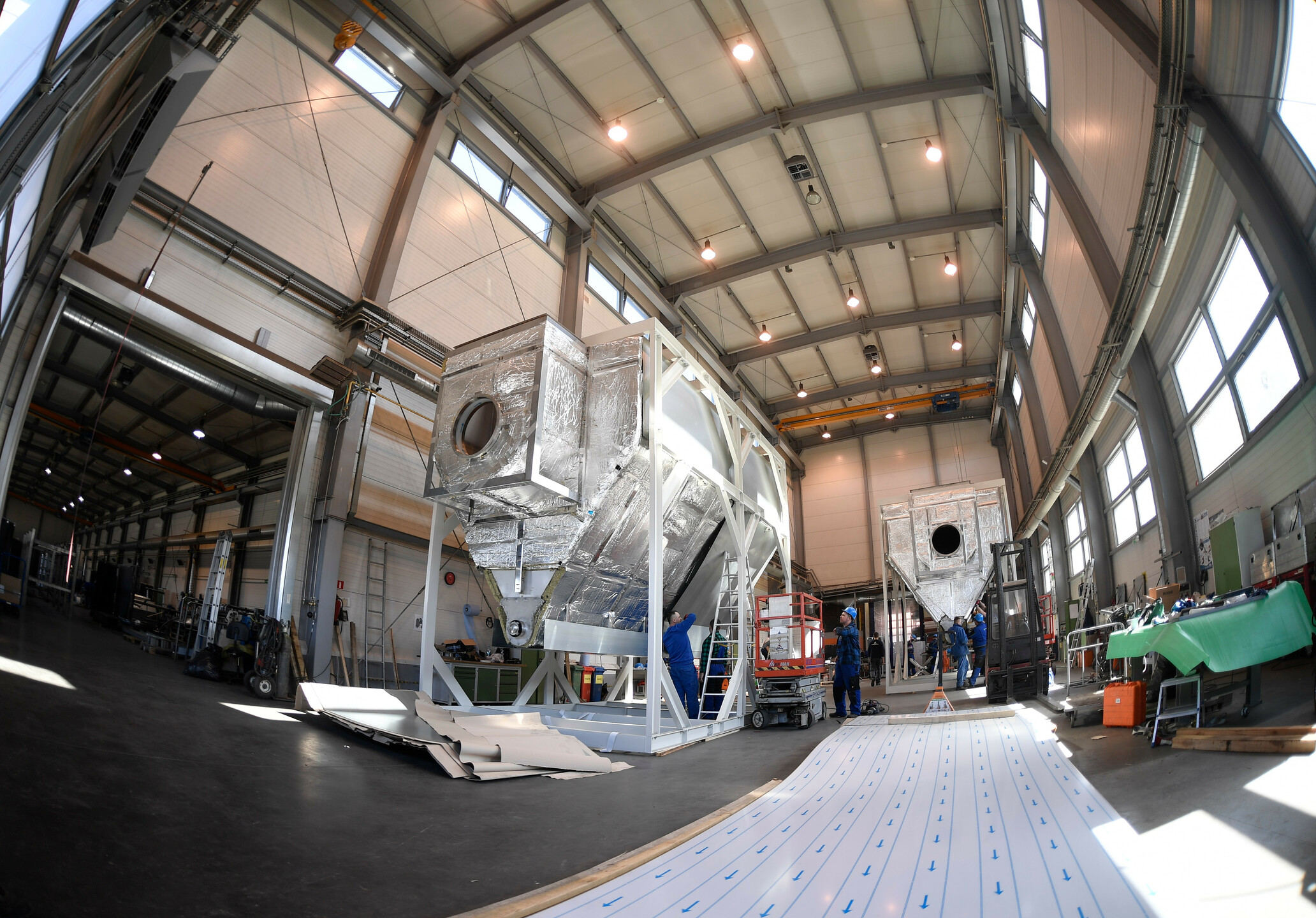 Training and workshops
We regularly organize workshops and training for our employees
We regularly organise workshops and training for our employees to improve their qualifications and acquire new knowledge, which is truly impressive and is based on hundreds of machines, equipment and production lines developed. The employees of our production department are also qualified and authorized to carry out assembly works, working at heights, execute works requiring the use of fork-lift trucks, cranes and mobile platforms. As a result, our range of services goes far beyond mechanical engineering. We offer services related to reconstruction, repairs, relocations and adaptation of existing production lines at the production plants of our Customers.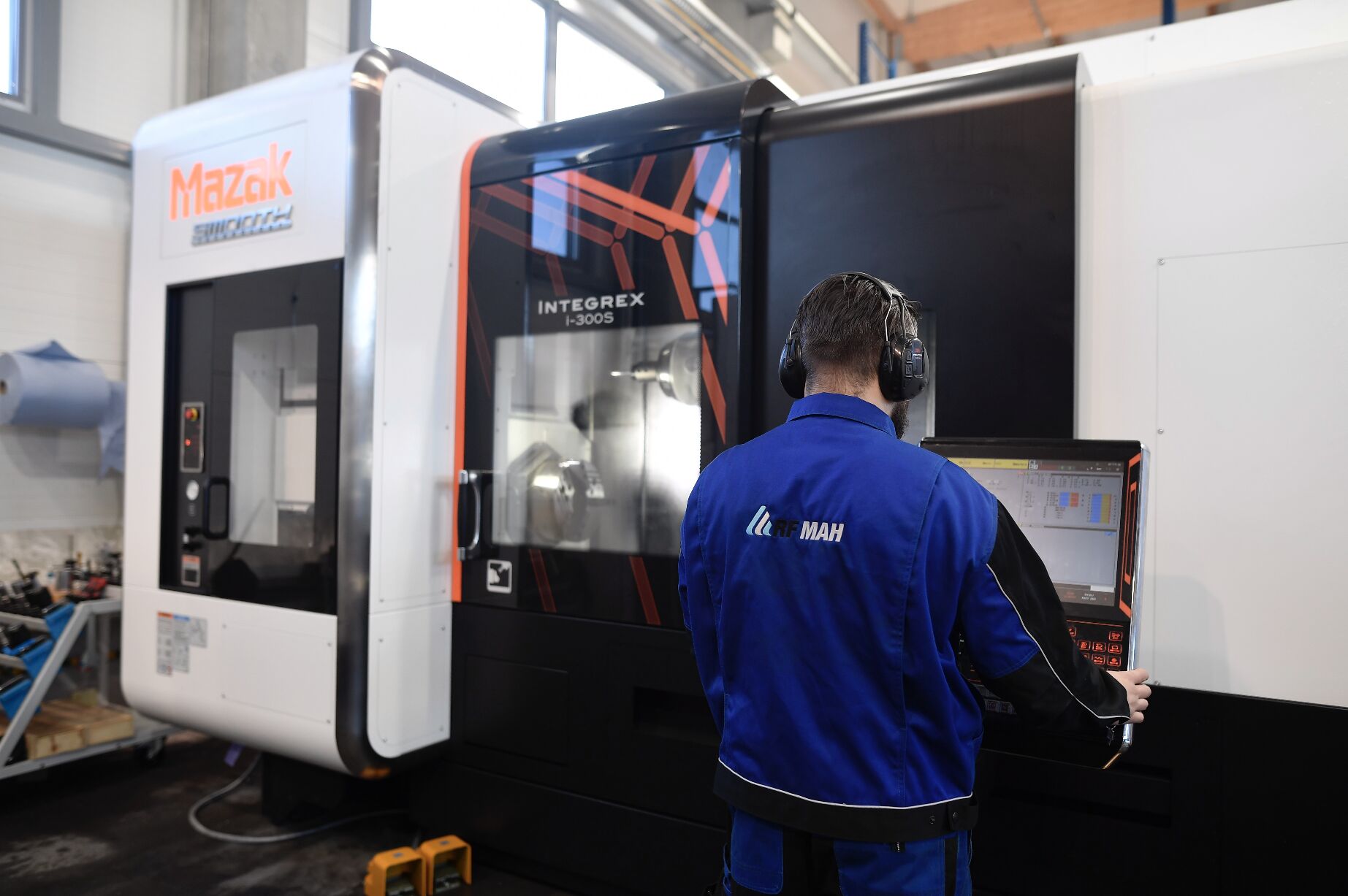 CNC Machine Park
Out of concern for precision of workmanship, shortening the time of execution and protection of dozens of original construction solutions, our production department has been extended with our own CNC machine park.
At our sole disposals we have both modern, numerically controlled CNC machinery, as well as conventional machines:
CNC milling machin
CNC lathe
Water jet cutting machine
Laser for cutting metal sheets
CNC automatic profile cutting machines
Edge presses
CNC guillotine for sheet metal cutting
Milling machines
Lathes